No events available.
No Events on The List at This Time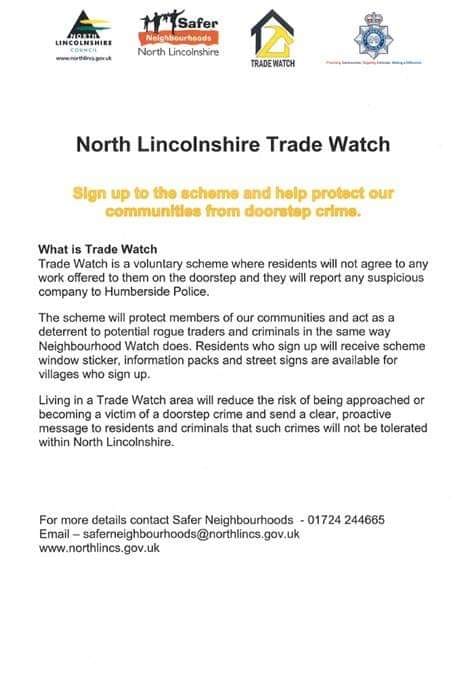 'Little Book of Big Scams'
Humberside Police edition out now!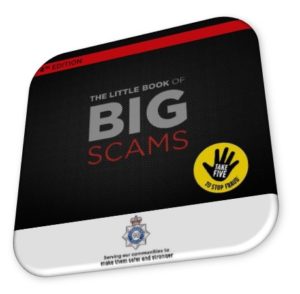 Have you ever read an email or received a letter that you were suspicious about?
Have you ever felt someone is trying to con you out of your hard earned cash over the internet?
Has anyone tried to get you to give up your personal information when you don't want to?
The Humberside Police version is a handy guide which gives lots of information about what to look out for, and what to do if you suspect someone is trying to con you or someone you know.
It covers topics ranging from online and romance fraud, online banking, scam mail, to doorstep scams and ticketing and holiday frauds.
A downloadable PDF copy can be found on the Humberside Police website: Click Here
Please print it out and use it for reference.
Local Vacancies
Jobs from Indeed
jobs by
Featured Local Business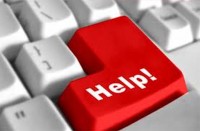 The Hall, Chapel Lane Barton upon Humber DN18 5PJ United Kingdom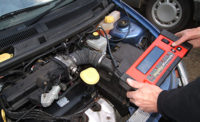 Rear of 23 Butts Road DN18 5JH Barton-upon-Humber
Car and light commercial Servicing/Repairs/Vehicle Recovery Quality, Value and a dedicated servic...
1a Green Lane, Barton upon Humber, North Lincolnshire. DN18 6AD
Learn to Drive     Pass Plus     Train to be an Instructor Qualified and Experienced ADI / ORDIT...